IT security is not just a matter for professionals. Today, your personal data and finances are in your computers. However, the security of these devices and our online accounts is generally very weak. This is due to the rapid development that a normal user doesn't even have the chance to be updated about. The user is lost in the flood of technical terms and in the complexity of modern systems.
However, basic IT security doesn't have to be rocket science and even a lot of tools for it are completely free.

Courses, training, and lectures of digital self-defense through a common language that can be understood and greatly increase your IT security.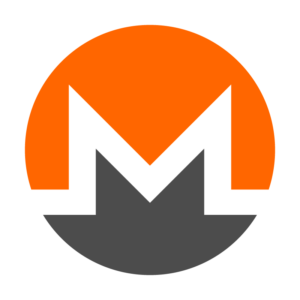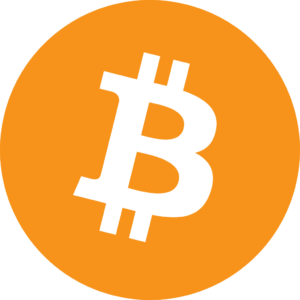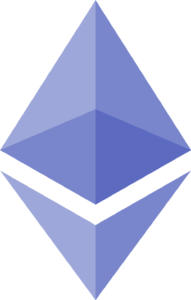 Are you planning to invest in cryptocurrencies and not sure if you can protect them well?
Or has the value of your cryptocurrencies increased more than you expected thanks to a good investment and it's getting serious?:)
You've come to the right place! 🙂
About me

My name is Milan Půlkrábek, I remember computers without Internet, Internet without Google and mobile communication without encryption ?
I have more than 20 years of professional IT experience, lecturing and writing articles on IT security, cryptography and new technologies.
I am a member of Paralelní Polis, a nonprofit organization providing education in the area of digital freedom.

[wpforms id="1559″ title="false"]

Reference

Milan Půlkrábek is an active member of Paralelní Polis, founder of CryptoLab, who has been dedicated for a very long time to digital privacy and its security. I especially appreciated his excellent technical and communication skills when organizing the Digital Privacy Workshop for investigative journalists. Pavol Luptak

, Ethical Hacker, CEO and owner of

Nethemba

and

Hacktrophy.




Mr. Milan Půlkrábek has prepared an engaging lecture about Internet Security for students. The presentation was tailored for their age and their expected behavior over the Internet. Based on the students feedback, I can say that the lecture brought a lot of new information for them, and I believe that thanks to this lecture, they will think about their activities on the Internet and will follow the recommendations they received and protect their privacy.

Tereza Marková, Teacher at Postupicka School




I met Milan in Paralelní Polis – we have been colleagues. As a CryptoLAB manager he often does various internal and external lectures and speaches. From all the above, the most practical lecture was about Mobile Security – all the information provided is useful in daily life. Milan's speech is very friendly and extremly understandable and because of that, it makes it understandable for the unexperienced people too. He often uses in his lecutres daily life practices in a funny way and thanks to that, his lectures are always entertaining. If you are looking for a skilled IT Security Expert that speaks clearly, you can hardly find anyone better in Czech Republic.

Hedvika Pajerová, Social Media Expert

My son graduated from the lecture of Milan Půlkrábek in the first year of the six-year grammar school. His subsequent enthusiasm and willingness to change his behavior on how to use the Internet made me a happy parent. My son appreciated mostly the fact that at this lecture, he did not hear the usual clichés about the dangers of the Internet, but clear instructions on how to change the pattern of behavior without changing the benefits the internet brings. Certainly Milan's lectures and courses are worth investing in


Pavel V.

Digital self-defense
16. 1. 2019, 9:00 - 17:00 (Czech)
Paralelní Polis
Dělnická 43, Praha 7
Capacity: 15

Digital self-defense
23. 1. 2019, 9:00 - 17:00 (English)
Paralelní Polis
Dělnická 43, Praha 7
Capacity: 15

Recent Posts

Stats

38% of users use the same password for two different services.
21% of users only modify an existing password for a different service.
12% of users generates passwords.
1.2% of users have unique passwords for different services.
0.004% of users use unique generated passwords for different services.
70% of users use leaked passwords for additional services for at least 1 year.
40% of users have used leaked passwords for additional services for more than 3 years.
Passwords with the same base can be algorithmically found in 30% of cases in 10 attempts (or 46.5% of cases in 100 attempts).
In 87% of cases, users modify the end part of the password.
In 11% of cases, users modify the beginning part of the password.
85% of e-shop users have the same or modified passwords on other e-shop accounts
62% of mail server users have identical or modified passwords on other email services.